THE CONSULTATION IS CLOSED
FROM JANUARY 21st TO FEBRUARY 15th, 2022
New forestry activities have been added to the 2018-2023 Operational Integrated Forest Management Plan (PAFIO) for the following management units (UA): Coulonge (UA 71-51 and 71-52), Basse-Lièvre (UA 72-51) and Haute-Gatineau-et-du-Cabonga (UA 73-51, 73-52 and 74-51).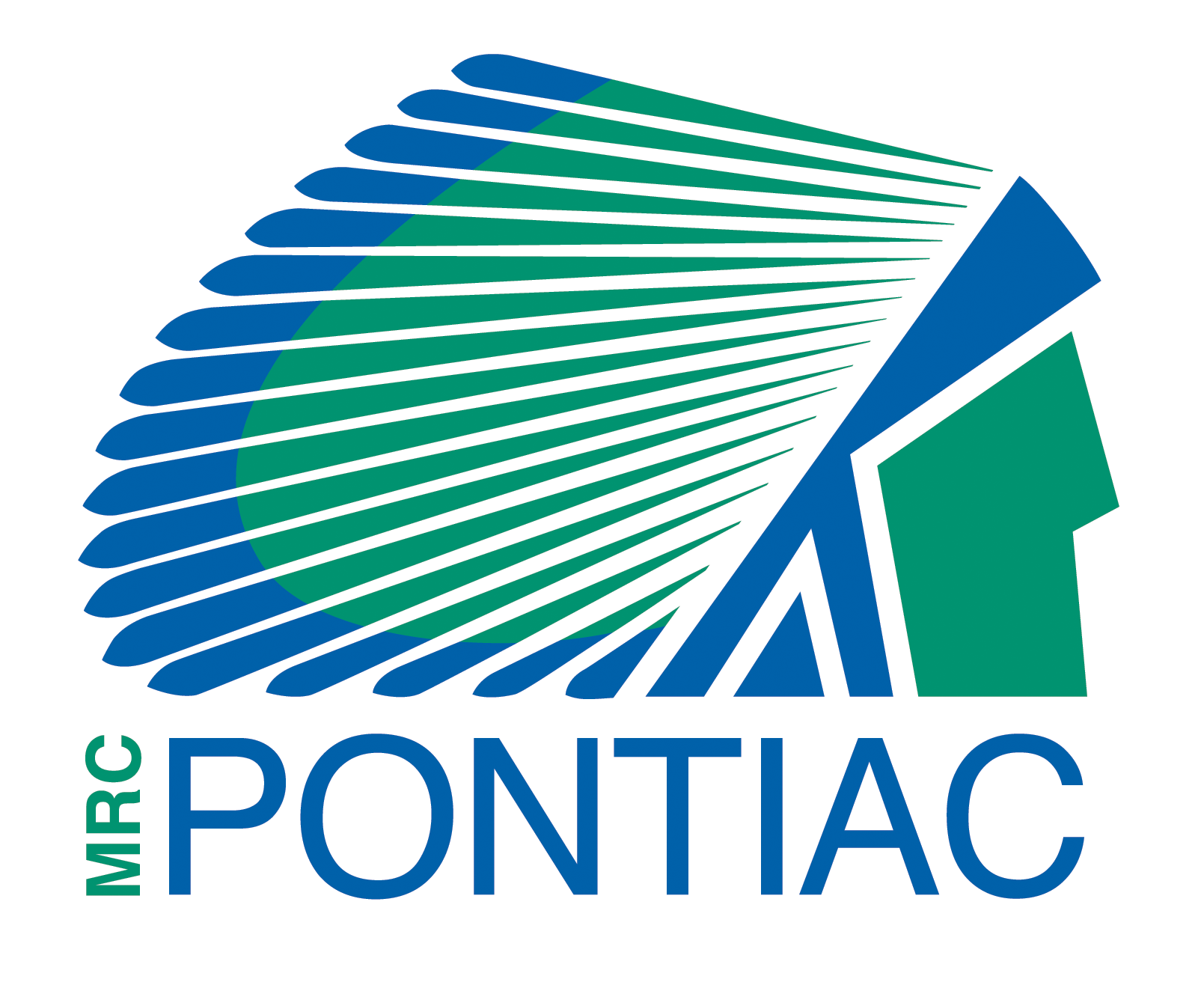 Appointed by the Outaouais MRCs and the City of Gatineau, the MRC Pontiac is mandated by the Ministry of Forests, Wildlife and Parks (MFFP), trough the Sustainable Forest Management Program, to organize and conduct this consultation.
From January 21st to February 15th, 2022, the MRC Pontiac invites the public to express its concerns regarding the potential new intervention sectors as part of the 2018-2023 operational integrated forest management plans (PAFIO) for the Coulonge, Lower Lièvre and Upper Gatineau and Cabonga management units.
Content of new activities
Commercial forestry works may be carried from April 2022 onwards. These types of work may include Road construction, Regeneration cutting, Selective cutting and Commercial thinning, among others.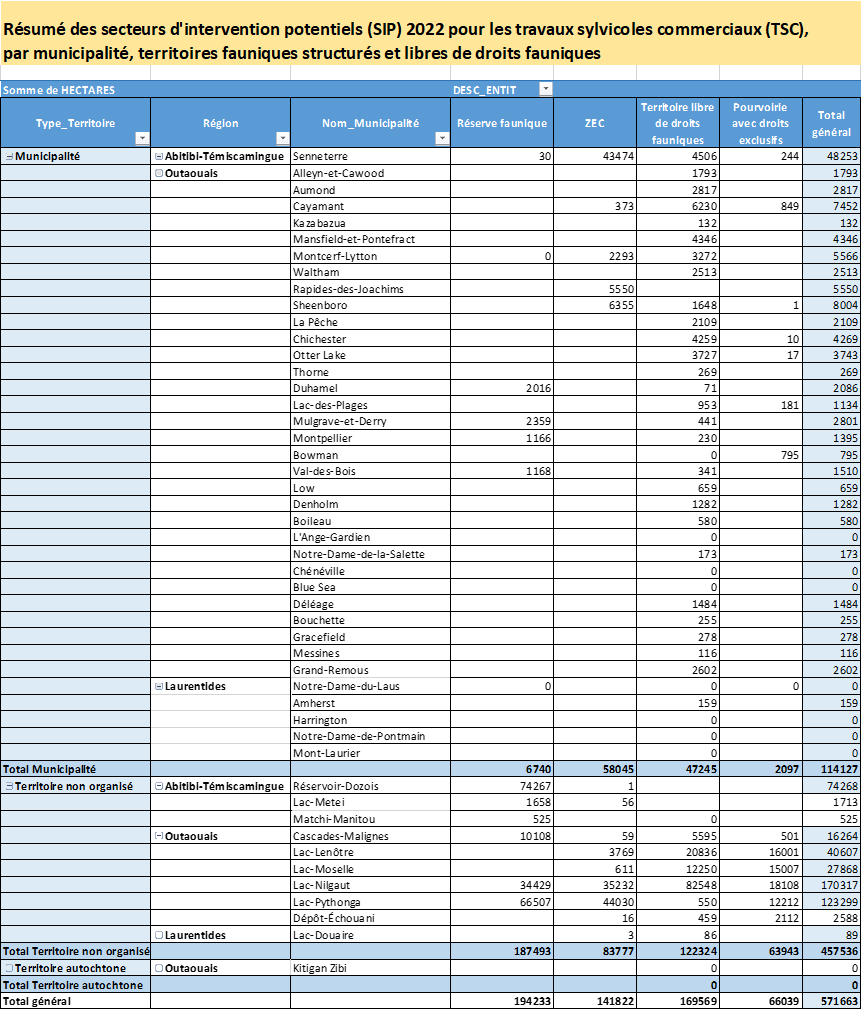 To participate in a virtual information session
In collaboration with the MRC Pontiac, the MFFP will hold two virtual information sessions to provide additional information on proposed forestry works, on online commenting method and on how the concerns expressed will be addressed in the forest development plans. The activity will include a question period for participants.
These sessions will be held via the Zoom application on:
Thursday January 27, from 13h00 to 14h30 - Registration before January 26 at noon
Wednesday February 2nd, from 12h00 to 13h30 - Registration before February 1st at noon
If you are interested in attending an information session, you must complete the registration form.
An internet link and instructions will then be emailed to you.
You can review PAFIO new activities.
Departmental offices remain closed to clients due to the COVID-19 pandemic. Those who do not have access to Internet service or would like more information should contact Consultationpafi-Outaouais@mffp.gouv.qc.ca or leave a voice message at 819-246-4827, ext. 375. An MFFP representative will answer all voicemails and e-mails within two working days.
You can send your comments using the georeferenced form integrated in the interactive map until February 15th, 2022, at 23h59.
Or upload a PDF document containing your comments until February 15th, 2022, at 23h59.
Your comments will be forwarded to the Coordinator of the Outaouais Regional Table of Integrated Resources and Land Management (TRGIRTO) who will produce a report for the Ministry of Forests, Wildlife and Parks.
The purpose of the consultation is to hear the population's concerns about the proposed forestry plans. It cannot be used to review public land use or land rights.
Important: If you have never participated in a Public Consultation on the Operational Integrated Forest Management Plan (PAFIO) in the Outaouais region and would like to be informed of upcoming public consultations, please send a request to coord.girto@mrcpontiac.qc.ca indicating "Please add me to the mailing list" in the email subject line.