In this section you will find the calendar of current forestry operations on public land as well as those planned to begin shortly.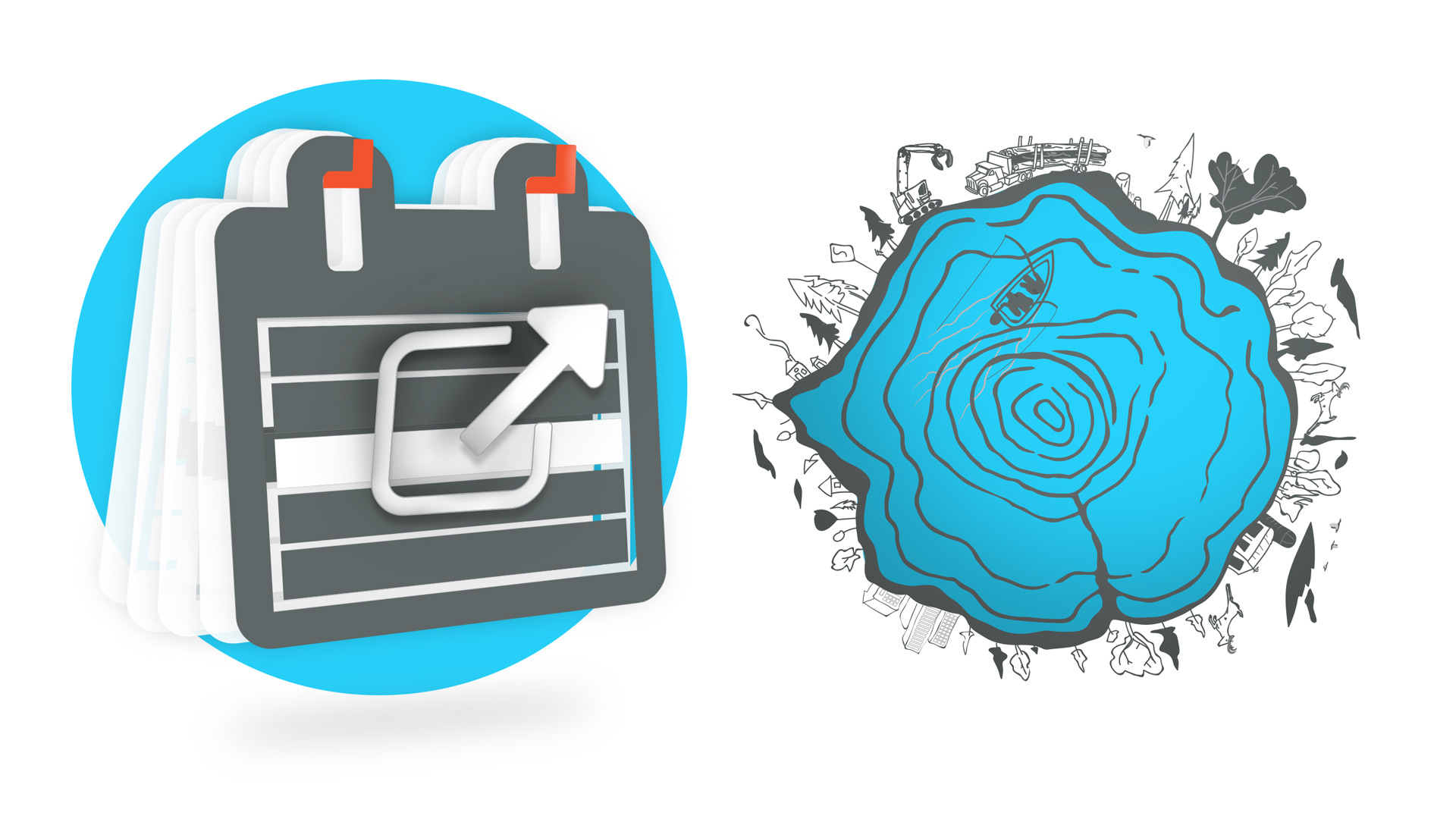 NOTE:
The calendar is updated every Friday for the following week.
CAUTION:
While every attempt is made to update the calendar accurately, it is always possible that a forestry operation may not be carried out in the time projected. Please be advised that the calendar of forestry operations is not legally binding.