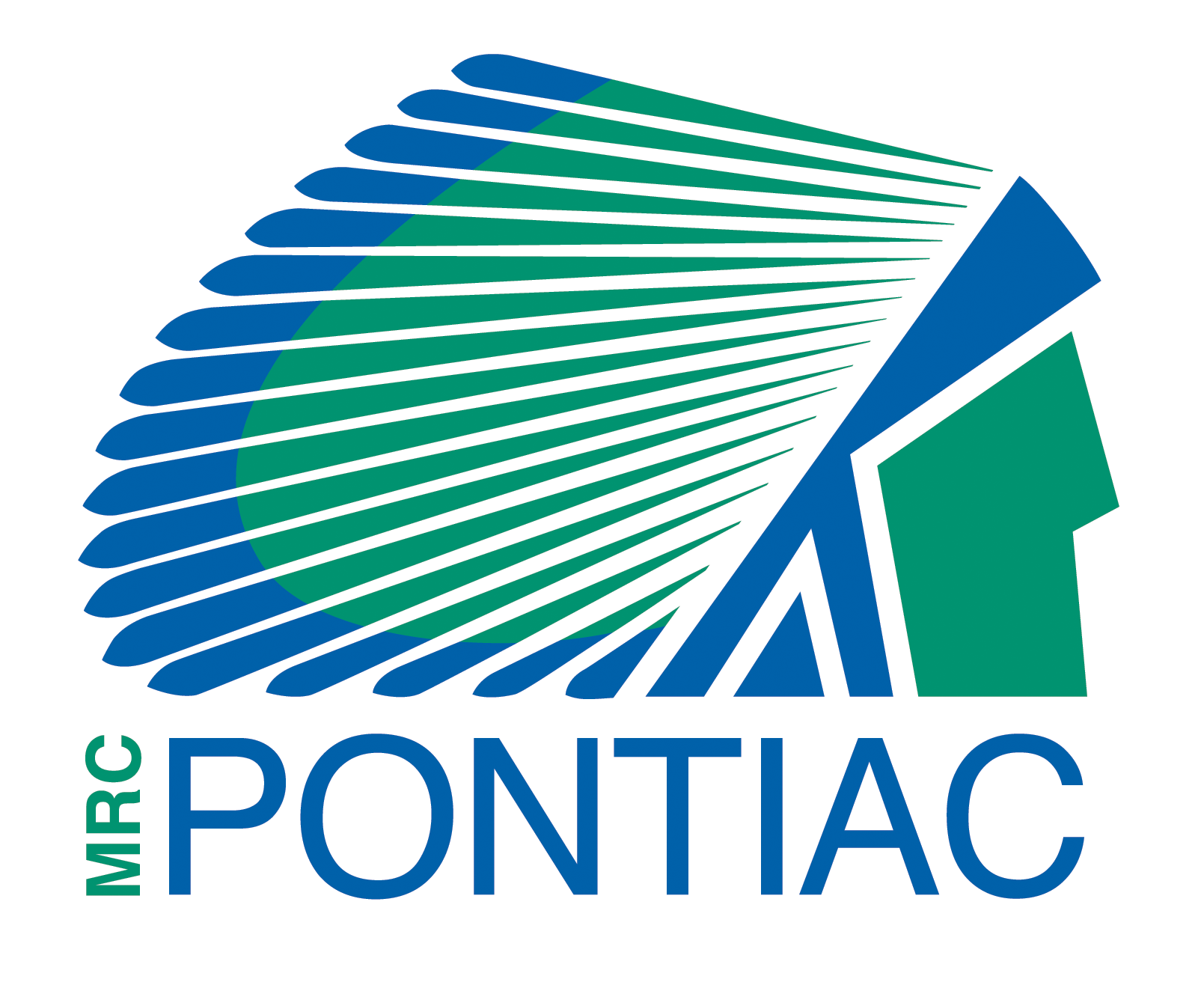 Appointed by the MRCs of the Outaouais and the City of Gatineau to represent them, the MRC Pontiac has been mandated by the Ministry of Forests, Wildlife and Parks (MFFP), through the Sustainable Forest Management Program, to organize and conduct public consultations on integrated forest management plans in the region.
From January 6 to January 30, 2021, the population will be invited to participate in the public consultation of the MFFP on potential new intervention sectors (SIP) and infrastructure (forest camp) as part of the 2018-2023 operational integrated forest management plans (PAFIO) for the Coulonge, Lower Lièvre and Upper Gatineau and Cabonga management units.
Content of the new activities
Non-commercial forestry operations could be carried out as early as April 2021. This type of work may include site preparation, reforestation, regeneration release, pre-commercial thinning and clearing. Commercial thinning work is also planned in some sectors.
To consult the PAFIO and provide comments
Interested parties will be able to view and comment on the documents online on the MFFP website beginning January 6 and running until January 30, 2021 at 11:59 p.m.
Information Sessions
In collaboration with the MRC Pontiac, the MFFP will hold two virtual information sessions in which will be specified how to submit comments online as well as the follow-up given to concerns raised during public consultations on the PAFI. A question period from participants will complete the activity. Both sessions will be held using the Zoom application on:
- Wednesday, January 13, from 1:00 p.m. to 2:00 p.m.
- Thursday, January 21, from 12:00 to 1:00 p.m.
Details regarding this public consultation and registration requests for information sessions will be available on January 6, 2021 on the TRGIRTO website:
https://trgirto.ca/fr/consultation_categorie/avis-public/