FROM FEBRUARY 26 TO MARCH 23 2018
THIS CONSULTATION IS ENDED
Public Forest management in the Outaouais.
YOUR OPINION COUNTS!
Version 2 of the 2018-2023 Operational Integrated Forest Management Plan was prepared by Ministry of Forests, Wildlife and Parks to carry out forestry operations on the Outaouais public territory in Forest Management Units de la Coulonge (FMU 071-51, 071-52), de la Basse-Lièvre (FMA 072-51) et de la Haute-Gatineau-et-du-Cabonga (FMA 073-51, 073-52, 074-51).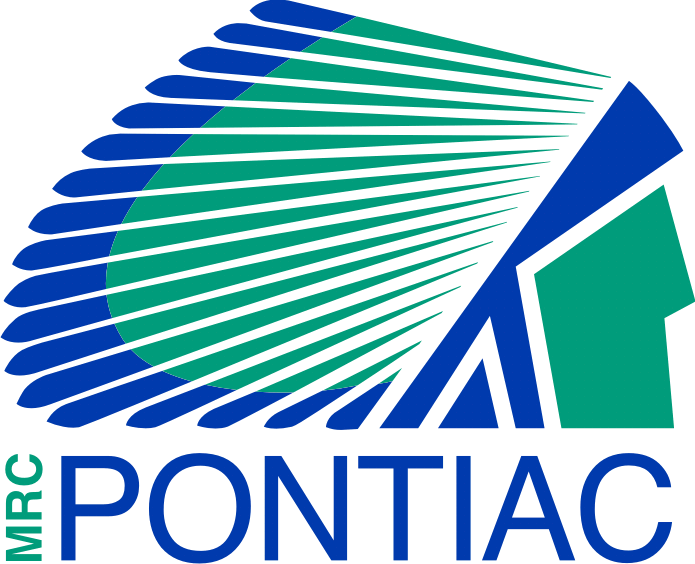 Delegated by the Outaouais MRCs and the City of Gatineau, the MRC Pontiac is mandated by the MFFP, by his Sustainable Forest Management Program, to organize and conduct this consultation.
From February 26 to march 26, 2018, the MRC Pontiac invites the public to examine and comment on the  OIFMP 2018-2023 Version 2 for Outaouais public lands.
Content of the 2018-2023 OIFMP
The plan presents the potential sectors of public land where non-commercial forestry operations such as thinning, cleaning, plantation maintenance and pruning may be carried out in regenerating stands.
No further consultation for these areas will be offered prior to the commencement of the work. It is therefore important that your concerns of any kind be raised during this consultation period.
Only those who have made comments during this consultation will be contacted to discuss harmonization measures.The proposed OIFMP includes work that could begin as early as April 2018 on public lands surrounding, among others, the following municipalities:
Alleyn-et-Cawood
Aumond
Boileau
Cayamant
Chichester
Déléage
Denholm
Duhamel
Gracefield
Grand-Remous
Kazabazua
Lac-des-Plages
Lac-Simon
Mansfield-et-Pontefract
Montcerf-Lytton
Montpellier
Mulgrave-et-Derry
Rapides-des-Joachims
Sainte-Thérèse-de-la-Gatineau
Sheenboro
Val-des-Bois
Val-des-Monts
Waltham
The MFFP's professionals would like to hear any concerns that forest users may have about the planned forestry activities. You are invited to make an appointment with them at 819-246-4827, ext. 235.
Meetings will take place on weekdays, from 8:30 a.m. to 12 p.m. and from 1 p.m. to 4:30 p.m.,
at the following management units:
Basse-Lièvre Management Unit
16, impasse de la Gare-Talon
Gatineau (Québec) J8T 0B1
Haute-Gatineau-et-du-Cabonga Management Unit
266, rue Notre-Dame, RC 100
Maniwaki (Québec) J9E 2J8
Coulonge Management Unit
163, chemin de la Chute
Mansfield-et-Pontefract (Québec) J0X 1R0
You may submit comments online regarding the Outaouais OIFMP 2018-2023 until 11:59 pm, March 23, 2018.
Or upload PDF document containing your comments on the second version of the 2018-2023 OIFMP :
The purpose of this consultation is to collect feedback on the proposed forestry plans. It does not allow for the revision of the use of public land or associated rights.
Important: If you have never participated in a consultation held by the MFFP in the Outaouais region and would like to be informed of upcoming public consultations, please send a request to coord.girto@mrcpontiac.qc.ca indicating "Please add me to the mailing list" in the email subject line.