JANVIER 15 TO FEBRUARY 28, 2018
THIS CONSULTATION IS ENDED
Public Forest Management in the Outaouais
YOUR OPINION COUNTS!
The general public is invited to take part in the consultation on the proposed 2018-2023 exemption to mosaic cutting and cutting with protection of regeneration and soils in development unit 73-52, in the Outaouais region. The consultation period will end on February 28, 2018.
The amendments to 2018-2023 ITFDP may come into force from April 1, 2018.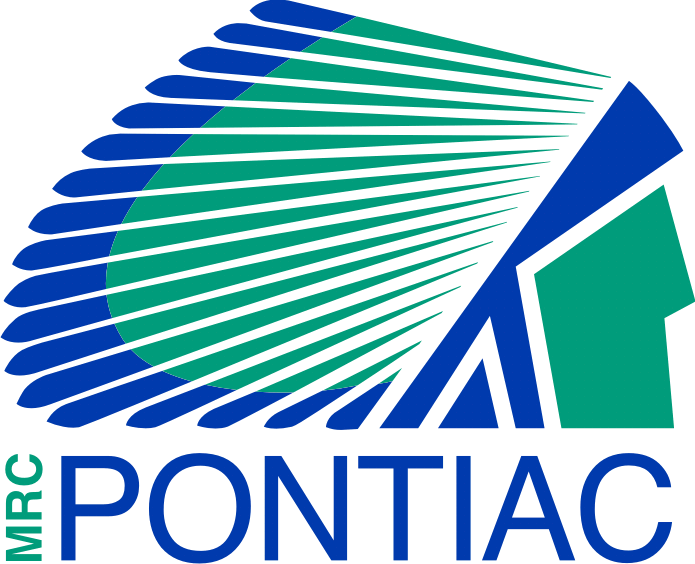 Delegated by the Outaouais MRCs and the City of Gatineau, the MRC Pontiac is mandated by the MFFP, by his Sustainable Forest Management Program, to organize and conduct this consultation.
You may also consult the plan, by appointment, at the following locations:
Unité de gestion de la Basse-Lièvre
16, impasse de la Gare-Talon
Gatineau (Québec) J8T 0B1
Téléphone : 819 246-4827, poste 258
Unité de gestion de la Haute-Gatineau-et-du-Cabonga
266, rue Notre-Dame, RC 100
Maniwaki (Québec) J9E 2J8
Téléphone : 819 449-3333, poste 252
Unité de gestion de la Coulonge
163, chemin de la Chute
Mansfield-et-Pontefract (Québec) J0X 1R0
Téléphone : 819 683-2626, poste 0
You may submit comments online regarding the amendment to 2018-2023 ITFDP for Development Unit 073-52 until 11:59 pm, February 28, 2018.
Or upload a PDF document containing your comments on the amendment to 2018-2023 ITFDP for Development Unit 073-52