Consultation is now closed
FROM NOVEMBER 16 TO DECEMBER 11, 2022
The public is invited to participate in the public consultation regarding potential new forest operation zones as part of the 2023-2028 Integrated Forestry Management Plans - Operational (PAFIO) for the following management units (UA): Coulonge (UA 71-51 and 71-52), Basse-Lièvre (UA 72-51) and Haute-Gatineau-et-du-Cabonga (UA 73-51, 73-52 and 74-51).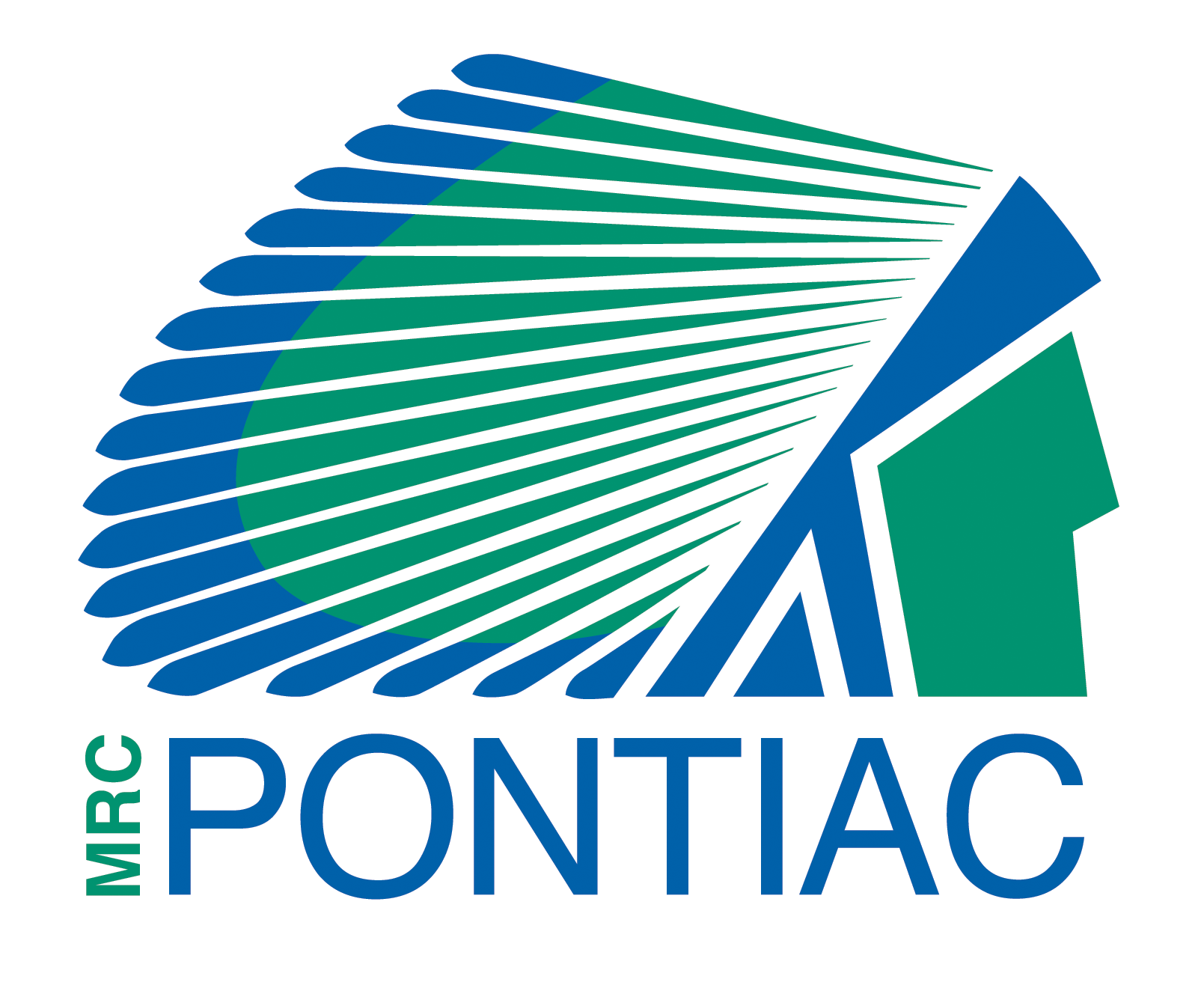 The MRC of Pontiac has been mandated by the 'Ministère des Ressources naturelles et des Forêts' (MRNF) to organize and conduct this consultation in the Outaouais.
From November 16 to December 11, 2022, the MRC of Pontiac invites the public to express its concerns regarding the new potential forest operation zones as part of the PAFIO.
Content of new activities
The new potential forest operation zones concerns non-commercial forestry works that could start by April 2023 onwards.
These type of work may include, but is not limited to, brushing, pre-commercial thinning, and cleaning.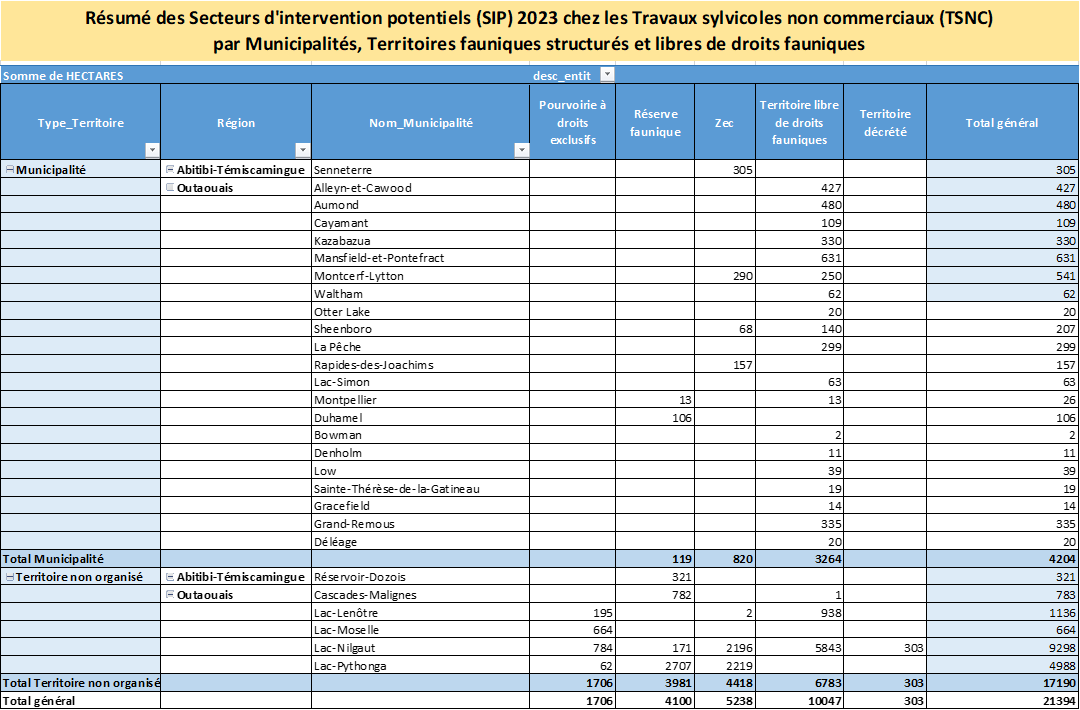 To participate in a virtual information session
In collaboration with the MRC of Pontiac, the MRNF will hold a virtual information session on this public consultation to:
Outline the proposed work
Explain how to submit your comments
Explain what will be the follow-up to the raised concerns
Answer your questions
The information session will be held via the Zoom application on:
Tuesday November 22, 2022 from 11h00 to 12h30 - Register before November 21 at noon
A web link and instructions will then be sent to you via email.
To consult the new potential forest operation zones
You can explore the new potential forest operation zones thru an interactive map.
IMPORTANT
People who do not have access to an Internet service or want more information must email Consultationpafi-Outaouais@mffp.gouv.qc.ca or leave a voice message at 819-246-4827, ext. 701941. An MRNF representative will respond to voice and email messages within two business days.
You can submit your comments on-line using the georeferenced form integrated in the interactive map until December 11, 2022, at 23h59.
Or upload a PDF document containing your comments until December 11, 2022, at 23h59.
Your comments will be forwarded to the Coordinator of the Outaouais Regional Table of Integrated Resources and Land Management (TRGIRTO) who will produce a report for the MRNF.
The purpose of this consultation is to gather concerns regarding the proposed forest planning. It does not allow for the review of the use of public land or the rights granted to it.
For more information regarding the conduct of the consultation, contact Mr Charles Blais at coord.girto@mrcpontiac.qc.ca or by phone at 819-664-1987.